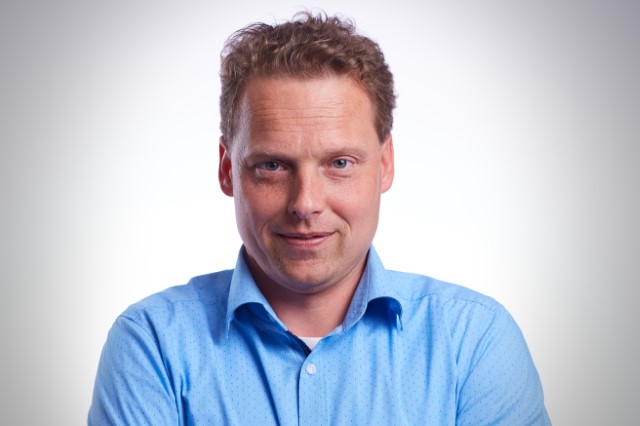 Who is Nick Nijhuis?
Nick Nijhuis is the owner and digital marketer at his own agency, NickLink. He assists companies with (ethical) marketing choices and their effective implementation, including entrepreneurs in digital marketing for Google. Additionally, he is a lecturer and develops education materials for Windesheim University of Applied Sciences.
His main areas of expertise include AI, digital marketing, privacy, legislation, ethics, and personal leadership. He authored the Hot Topic on "moral leadership" and 'moral values compass' in the Marketingfacts Yearbooks 2021, 2022 and 2023.
Nick holds a NIMA-C certification (the highest standard by the Dutch Marketing association), is an examiner for NIMA Digital Marketing B, and is certified in the DISC methodology for explaining (group) behavior.